WalkingPad S1: The Essential for Home Workout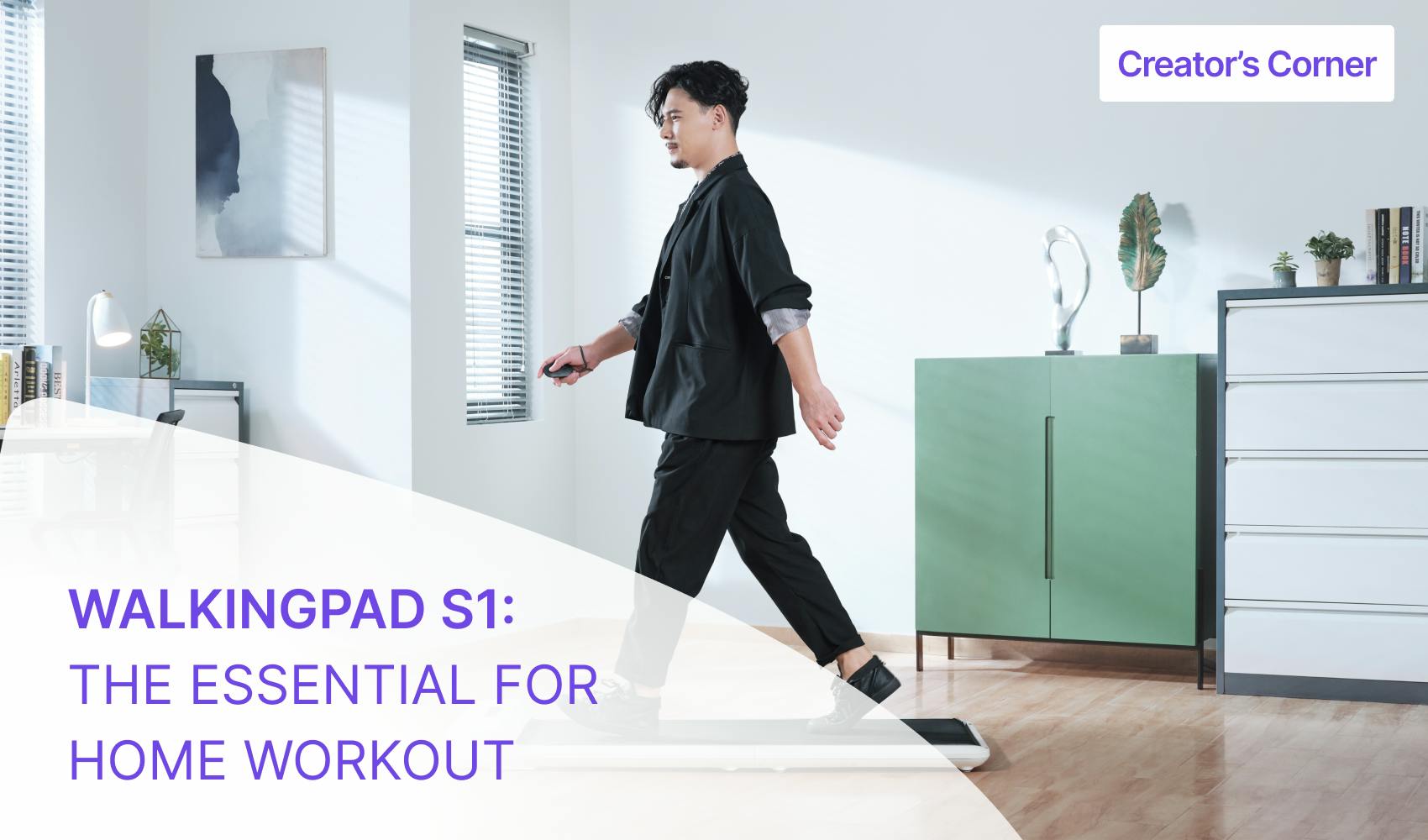 WalkingPad S1 is your perfect solution to an efficient and effective daily exercise – anytime, anywhere.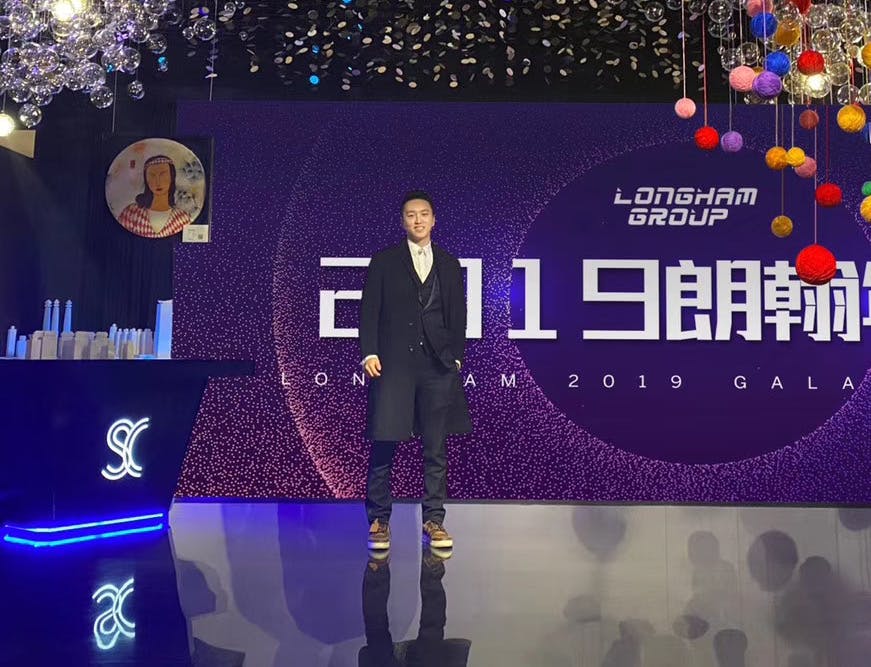 Name:Baron Wang, Founder
Co-Founder:Wayne Zhang
Location:Beijing, China
Website:longhamselected.com

Campaign:WalkingPad S1
Platform:Indiegogo
Funding Goal:$30,000
Duration:June 30, 2020 – July 31, 2020
Meet the creator
I am the Founder of Longham Group. We have cooperated with more than 100 brands, successfully extended the scope of services to cross-border retail and cross-border MCN, and established our own TikTok influencer AI search platform.
Why did you choose to crowdfund your project?
Crowdfunding allows organizations to bring their fundraising ideas to life. Having a platform to promote your causes and raise money through the collective effort of your supporters will help raise capital.
The design concept of WalkingPad S1 is very novel, but I believe that backers will understand our products.
Do you have any prior experience with crowdfunding?
As one of the most successful crowdfunding institutions in China, Longham has done many projects including 7 projects with more than $1 million USD raised, with cumulative crowdfunding sales exceeding $30 million USD. We hope to use our power to help products with good design and creativity make big ideas bigger.
Meet WalkingPad S1
The team is back with a new upgraded version of the foldable walking pad! 
Comparing the WalkingPad S1 to our previous model, the S1 is 20lbs lighter, takes up to 45% less space than the older model, and minimizes noise for a better working environment.
Equipped with premium materials for the frame and the running belt, we aim to deliver the best workout experience in your home.
Wake up to a morning walk at home when it's raining or burn some calories before going to bed; WalkingPad S1 is your perfect solution to an efficient and effective daily exercise – anytime, anywhere.
Super early bird price: $469
What inspired you to create this project?
WalkingPad was created by a group of professors, sports scientists, and engineers. 
Through extensive research and discussions, we developed the innovative features of WalkingPad with the customer's needs in mind. 
By specializing in solutions created uniquely for the home and workplace, WalkingPad is helping to empower individuals to find better health regardless of the setting. With the WalkingPad exercise equipment, you're free from the sedentary lifestyle.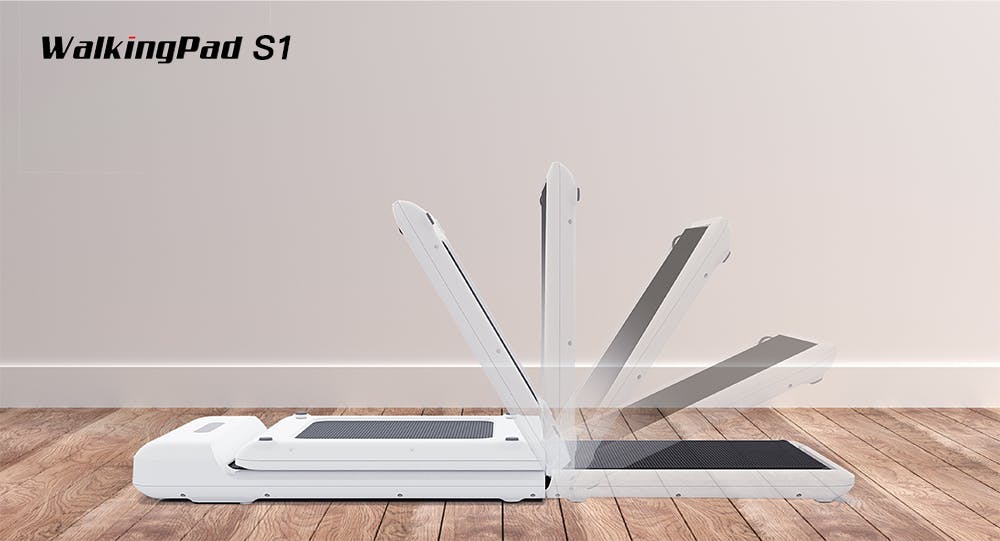 What recommendations do you have for other project creators?
Crowdfunding is a great way to earn money for a project, product, or personal business venture. Before you even start your crowdfunding campaign, do your research. Choose the right platform. Offer more than just an idea. Know your target audience. Create marketing materials. Communicate openly. Follow through on your promises.
What stage is your project at now?
We are at working prototype stage and expect to deliver in October.
Where can people go to learn more about you and your project?